About Happiness Chiropractic and Wellness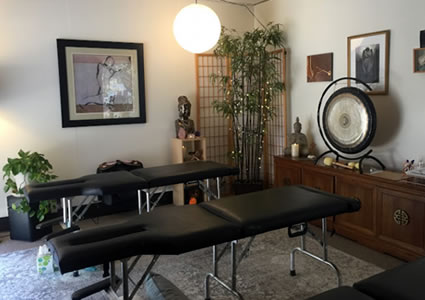 Our History
Dr. Rose Anne Mulligan started her life's calling at Life University in Marietta GA, and graduated from Parker Chiropractic College in Dallas with her Doctorate in Chiropractic in 2005. Falling in love with Texas, she has served Central Austin ever since. She chose Austin for its small town- big city feel and its diversity of people, music and recreational activities. Her office, in its central location, is a healing hub, with most people knowing this location for its healthcare practitioners. Our practice members enjoy our Medical Pkwy location because of its ease and accessibility from major routes and highways..
Meet Dr. Rose Mulligan

Our Success Stories
We've seen countless success stories over our years in practice, and they are all extraordinary and life-changing. Often when people come to us, they only know they're in pain and suffering. Their life is not creating happiness, and might not even know what's wrong or where their distress is coming from. There is always a root cause that we get to and grow from there. Through our care, they are able to Discover the root cause, Transform their bound energy, and Awaken to a place where they can achieve a level of healing unimagined. It's like they've been living in the dark, and we show them where the light switch is.
When your physical body heals and your emotional bandwidth expands, and your mental capacity is turned up, you can embrace life to the fullest and create an intimate connection with who you are and your role and contribution in this world. We help maximize your optimal health so your life potential is limitless.
We welcome people of all ages and stages of life, from the young to those with seniority. Including all who want themselves and their families and friends to live at their highest potential.
Schedule Care Today
Contact us or Book Online today to schedule your Discovery Consultation with Dr. Rose where you will be seen, heard and cared for extraordinarily and where you will learn how you can experience so much MORE in all areas of life.

About Happiness Chiropractic and Wellness | (512) 815-9815